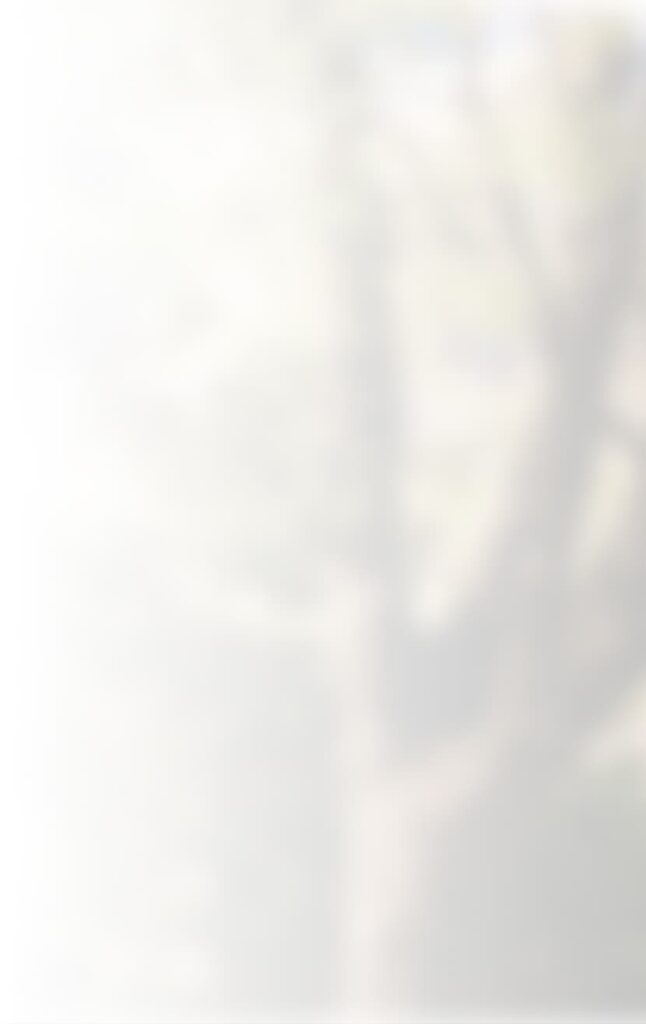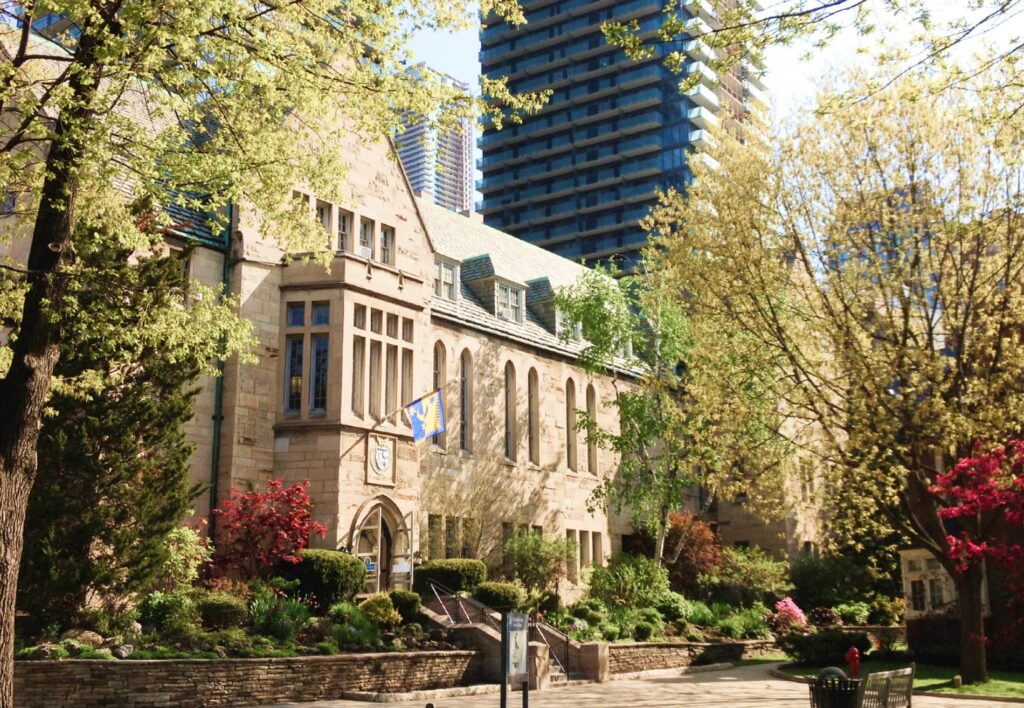 Faculty of Theology
Study Catholic Theology in the heart of downtown Toronto.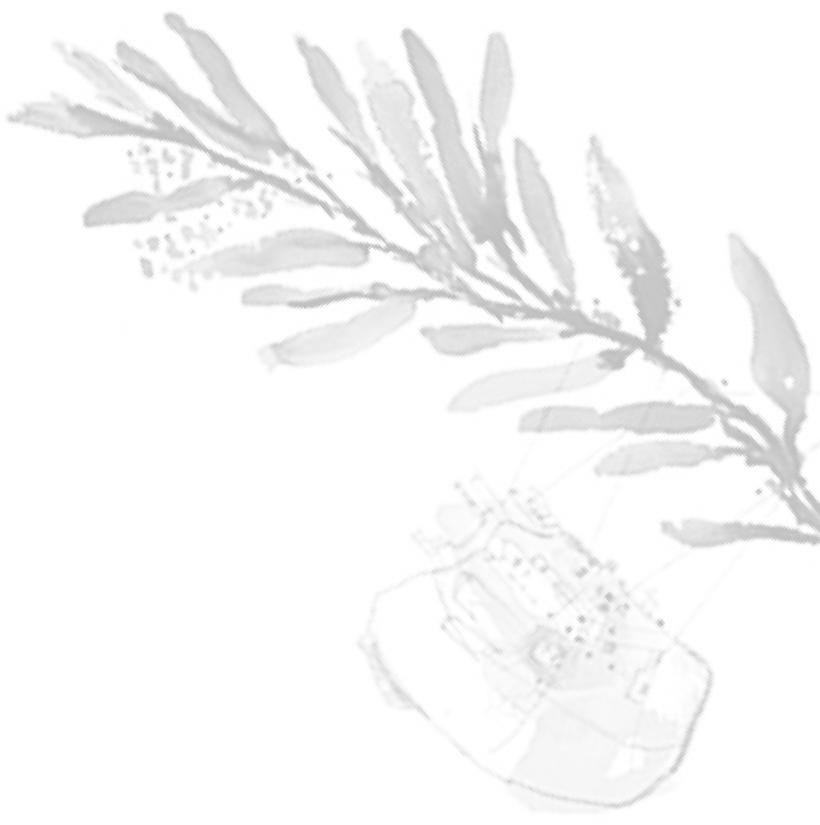 About Us
For more than 60 years the Faculty of Theology in the University of St. Michael's College has been preparing men and women, lay and religious, for servant leadership in the Church and the world.
A new vision for Catholic theological education.
Our reputation for forming students through faithful and rigorous scholarship grounded in the Catholic intellectual tradition draws students from around the globe.
Degree Programs
At the graduate level, St. Michael's Faculty of Theology continues the tradition of theological education on campus, drawing from the University's humble beginnings as a minor seminary.
The Faculty offers:
Testimonials
The faculty of Theology at USMC helped me to bring to life key theological and ethical questions into strategic leadership at the highest level of Catholic health care administration.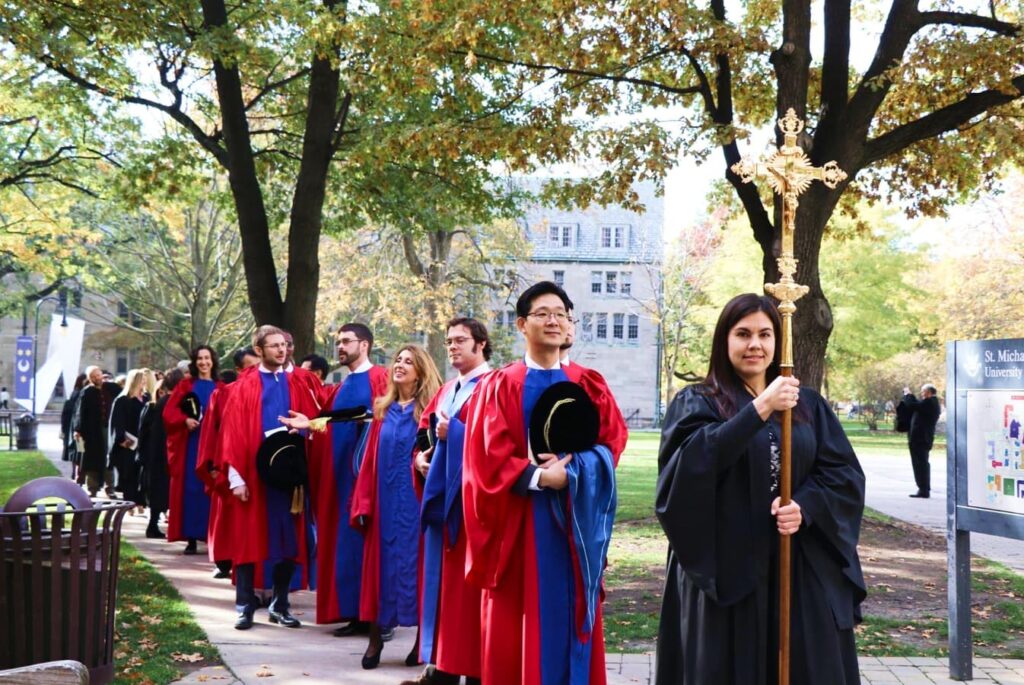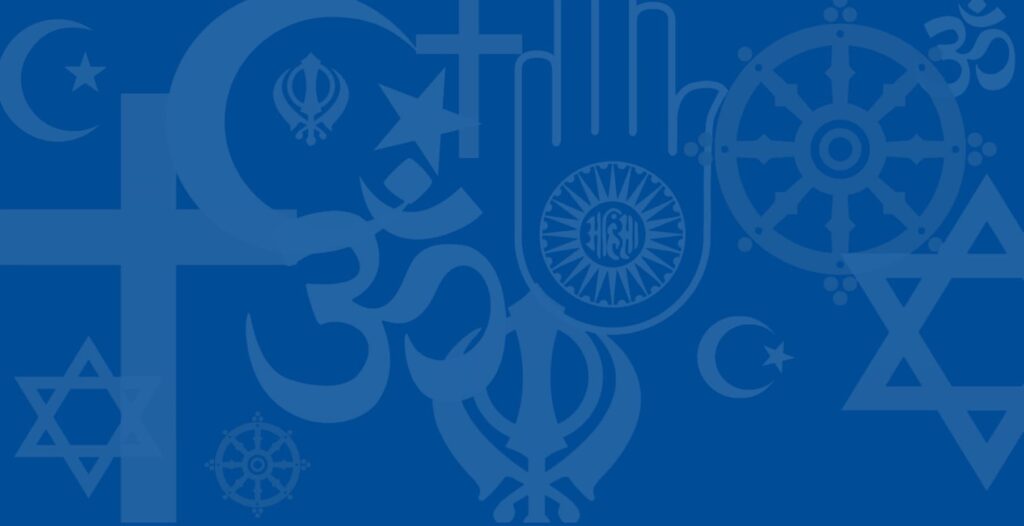 Apply Now
Find information on program requirements, application instructions, and application forms for Basic Degree programs.
News & Events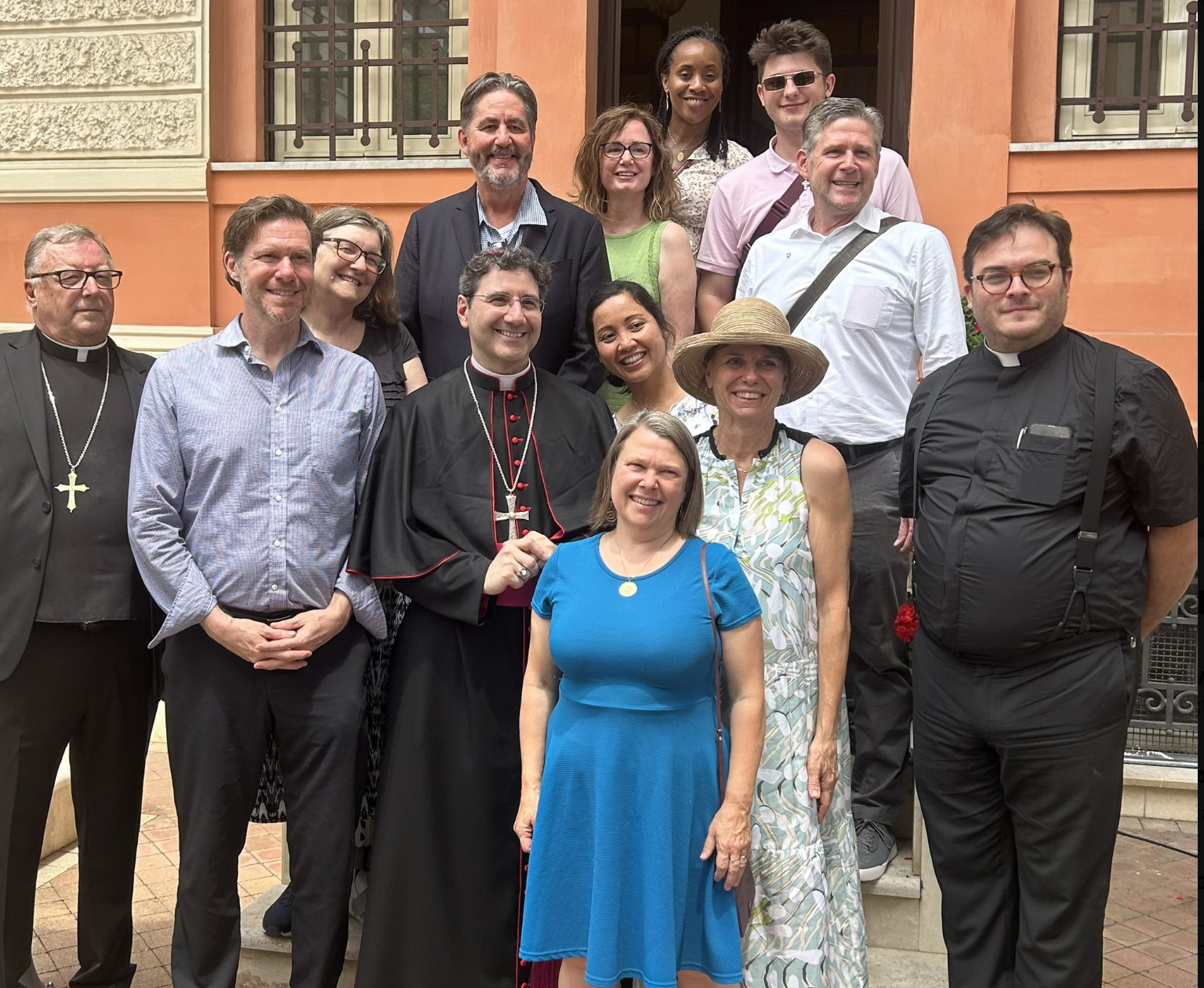 No posts can be found. Please try again later.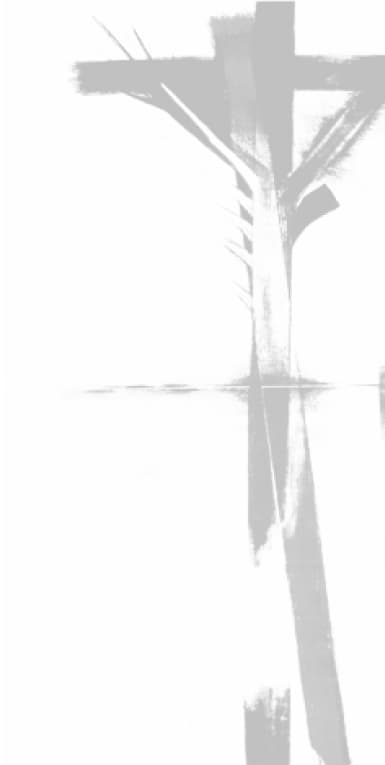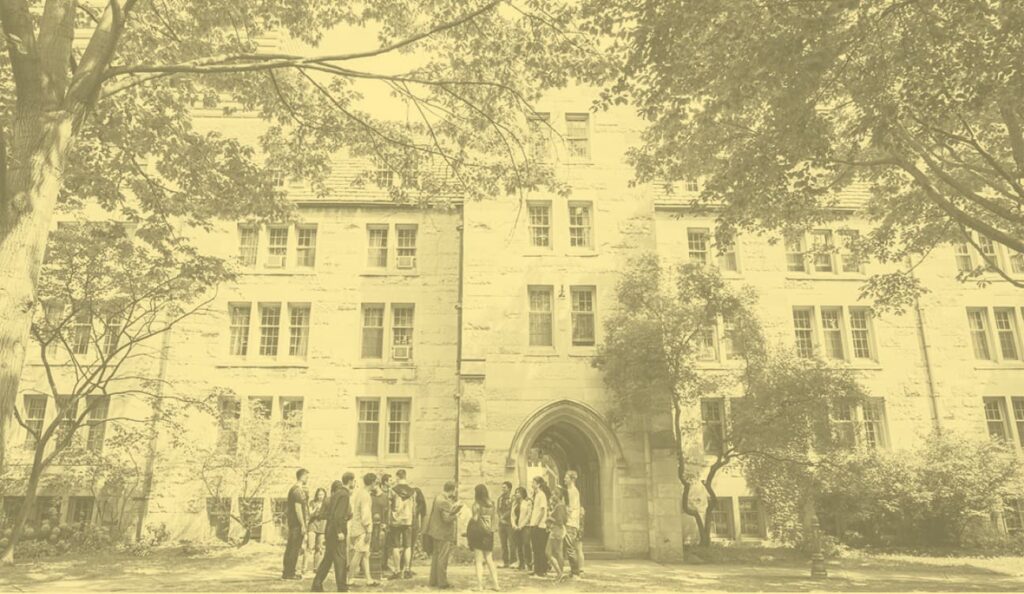 Stay Updated
"*" indicates required fields